viernes, 6 de enero de 2017 11:02 By Augusto Socìas
THE THREE KINGS 4TH ANNUAL CELEBRATION
FRIDAY, JANUARY 6 FROM 6 TO 9 PM - FREE AND OPEN TO EVERYONE
Friday February 10TH,
7 to 10 PM
Annual Valentine's Day Serenade 2017
Serenade is a special way of honoring a loved one on occasions such as Valentine's Day, birthdays and anniversaries. Perfect for large parties whether for family, friends or corporate groups.
This event is not suitable for children under 12. Seating is limited, and reservations are required.
We look forward to helping you celebrate!
Dinner catered by
Proceeds from these events will help Veronica Robles Cultural Center (VROCC) a 501C3 Non-Profit organization to continue providing Latino cultural dance and music classes for children and their families in East Boston. VROCC also offers free public performances and programs to enrich the lives of the community at large.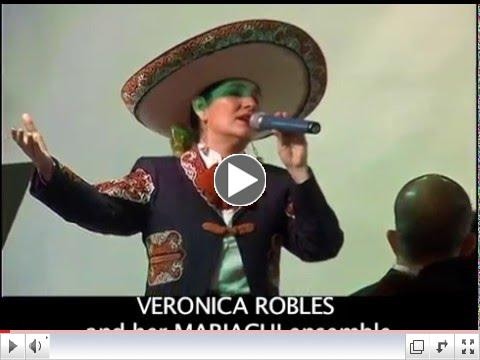 Past Serenade. Feb 12, 2016